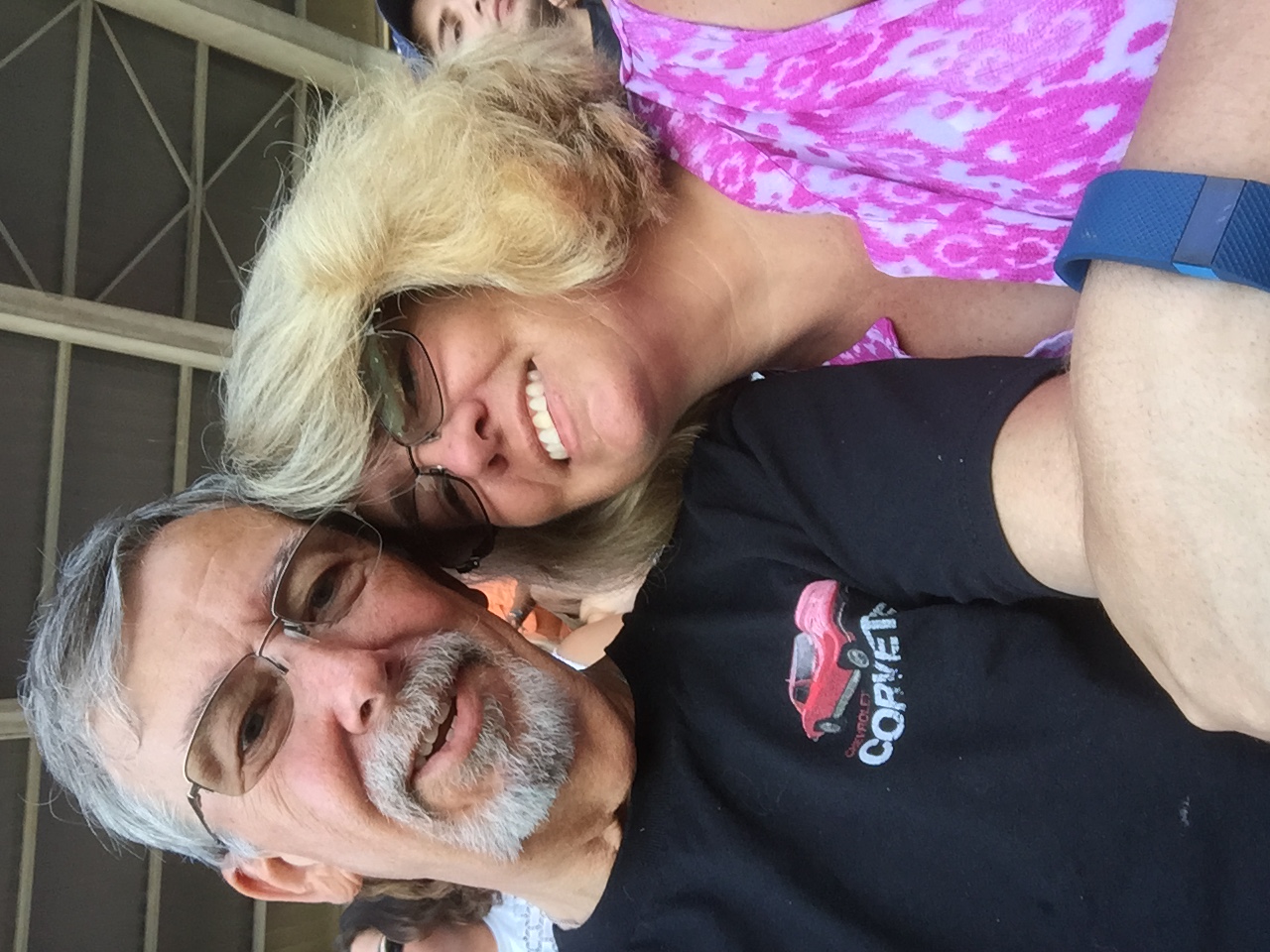 Who am I?
Let me introduce myself, I am William (Bill) Mulrine. I am married to my sweetheart of thirty plus years, Tina. I proudly served in the U.S. Navy starting in 1973 ending my Naval enlistment in 1993 as a Chief Torpedoman. My time in the navy was spent working on torpedoes in support of the Submarine Fleet. After that, I continued as a civilian contractor working on the same weapon system for an additional 16 years. I was then lucky enough to finish my career working for the Department of Defense (DOD) until 2015. Upon retirement we decided to tour the United States in an RV. It was a wonderful experience, and we were incredibly lucky people indeed to be able to enjoy that awesome adventure. We had always been looking at the South West Florida area for our final home base and our forever home. We came through a few years back and met some beautiful people who introduced us to Punta Gorda, and Port Charlotte. We fell in love with the small-town family atmosphere and stopped our touring. We are now here to stay.
How did I get here?
How did I go from working on torpedoes to becoming a hot dog slinger on an old-fashioned cart? Other than they are both cylindrical items, it might seem quite a stretch. The Navy is how I became interested in "slinging dogs" to supplement my semi-retirement. It all started like this… Most military commands need to provide a means of reducing troop stress while at the same time providing avenues of enjoyable team building. In the Navy this service is provided by a Morale Welfare and Recreation (MWR) Committee. These are volunteers who meet to develop different ways of making money to help support the members of the command and at the same time try to help the local community in various ways. As member of the MWR we tried many ways to raise supplemental capital. One of which happened to be hot dog sales. It was my involvement working with the recreation committees that I found the sales of hot dogs was not only profitable for the MWR, but it was satisfying to those who purchased our product and to us. It was nice to provide an enjoyable meal to our personnel but also gratifying to know we supplied a quality, affordable meal.
Why am I here?
As stated above, I enjoyed providing a quality, affordable meal to our military personnel and enjoyed talking with them as I did it. This is my same belief now. I am here to interface with my community and provide that same quality, affordable meal to them as well.
What do I offer?
It is my greatest endeavor to provide my customers with great clean service, a terrific meal, very affordable pricing, and pleasant experience. I want to bring the customer to a time where hot dog carts were more abundant. The bright umbrellas, simple choices and fixins, the slinger working to supply you a convenient meal for you and your family. That is my goal, and I will do what ever is needed to meet or exceed that goal.
What makes me different?
To be honest, not a lot really. I mean a hot dog cart sells hot dogs. There are several hot dog carts in the area, and I have tried to visit a lot of them. Some offer many different gourmet type hot dogs; some offer many different types of meats and toppings. To be honest, I did not have a bad experience with any of them that I visited. Although I had a good experience with other carts, I felt I needed to concentrate on providing the best quality Hot Dog I could. Which is why I sell only high quality, taste tested dogs. I have decided to keep it simple and focus on only the best and freshest ingredients to develop and maintain a return customer base. I want to see you over and over again. I believe by supplying my customer with a superb quality product and experience, I can do just that. It costs me a little more, but it ensures my customer has a repeatable enjoyable experience


In order to offer something special and specific to Mr. Hotdog I related a story a friend of mine told me of a hotdog he had out west. It was an all-beef dog topped with Pico De Gallo and he said it was the best he ever tasted. I made one and I agreed it was delicious. I had not seen anything like that here so I decided that would make Mr. Hotdog a little different than others. Besides, my wife makes a mean Pico De Gallo! That is why we uniquely offer the all-beef dog, topped with Pico De Gallo, our "Pico Dog".
Even though I set my focus on "hot dogs", I will add a special to the menu at various times, that may include Bratwurst or Sausages of some sort, but there will only be one of these on the menu at a time and it will rotate depending on feedback I receive. I feel it is important to add something for those customers that desire a little difference in their meal. But my motivation will always be to provide the best hot dog experience ever!
Charity endeavors
Being a business owner, I believe it is especially important to give back to the community that is supporting me. For that reason, I am looking for involvement in charities. If you have a charity that would like my support, please let me know. What I will do is provide a Tip Jar and all proceeds will go to that specific charity.
Where can you find me?
You can find me on face book, and Instagram,
Mr_Hotdog_FL
Twitter@Mr_Hotdog_FL,
Internet at www.Mr.Hotdog.Nitrofire.com.
You can also call me direct at (808)-753-5413.
We are Licensed, Insured and Safe Food Manager Certified.
Remember Mr. Hotdog says:
Eat em if you got em, if you aint got em get em!!!
Need to add your logo to your website? Click on the 'Site Settings' icon above. You can also add different Elements to your website from the Toolbar below. Elements include Google Maps, YouTube Videos, Facebook Feeds and more!